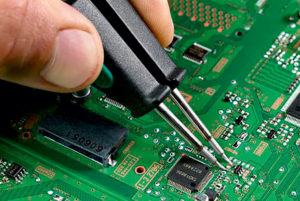 AGEC has total maintenance solutions in several industrial sectors.
Power supplies – UPS – Battery chargers
Industrial computers:
HMI ( Siemens – ABB – Allen Bradley – Schneider )
Protection feeder & transformer realys ( GE – siemens – Schneider – ABB)
Primary & secondary injection devices ( Megger – ISA – SMC )
Battery resistence measurement devices
Circuit breaker test devices – Meter test equipment – Speed inverter – Soft starter
flowmeter controller – level meter controller – digital indicators – power inverters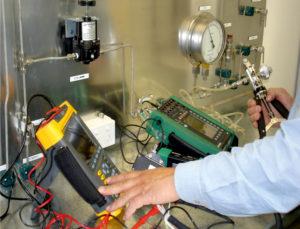 AGEC calibrates all instrumentation equipment and gas leakage detectors, calibration is carried out in the company laboratory or in site and the company gives a calibration certification accredited from ABB Co.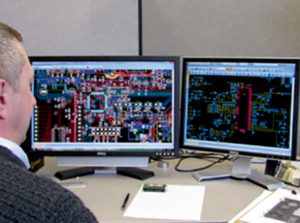 AGEC has huge experience in handling industrial problems and providing – electronic based – optimal solutions.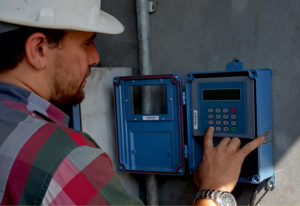 The company installs all provided equipment.